Most of the modern instrument clusters and airbag control modules store data on the EEPROMS in different sizes. The pogo-pin spring loaded touch holders were designed for
In-circuit programming of EEPROMS. Just position, press and hold the spear points over the EEPROM pins or PCB J-Tag port points and program memory.

*Compatible with ST Dashcoder (DC4) DSP3, USA Prog, Carprog, Digiprog (DP4) Enigma, VVDI GQ-4X, TL866, RT809, Sofi-SP8, CH341, TNM5000, iProg, Printers, Cartridge, ECU Remap, Air Bag reset Speedometer, PC Bios, Smartphone, Wi-Fi router, LCD,TV, DVD, Blue ray and much more.
Pogo adapters can be used for SMD EEPROM or FLASH memory chip, such as:
93Cxx / 95Cxx/ 96Cxx/ 24Cxx/ 25Cxx/ TLVxx/ TLCXX/ TCxx/ PLxx/ NCPxx/ SNxx/ MXxx/etc.
Undetectable Visual inspection connection / No soldering mess / No more reading error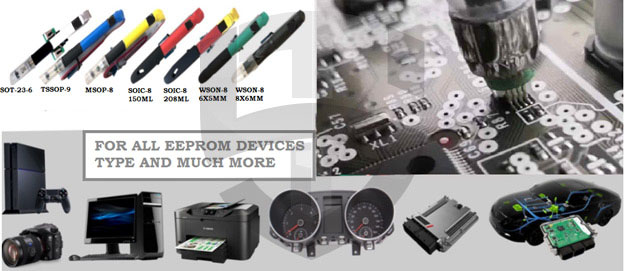 Complete Pogo adapters set of TSSOP-8 TO DIP-8/ MSOP-8 TO DIP-8/ SOIC-8 TO DIP-8-150ML/ WSON 6x5mm to DIP-8
WSON 8x6mm to DIP-8/ SOT-23-6 to DIP-8/ SOIC-8 TO DIP-8-208ML/ 6 IN ONE Multiple adapters
TSSOP-8

TO DIP-8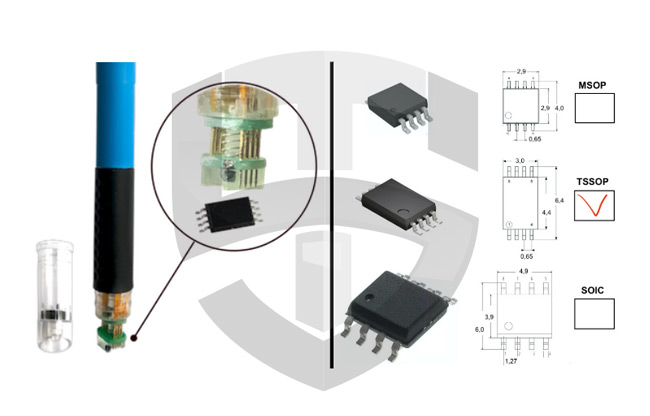 MSOP-8 TO DIP-8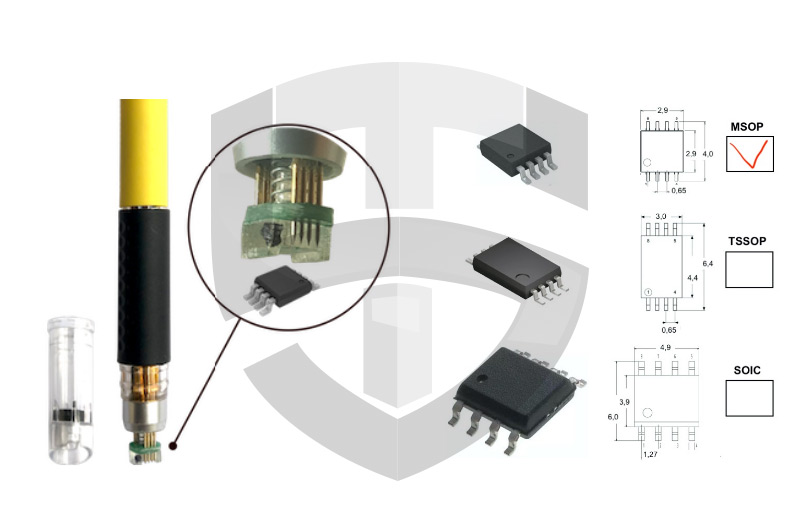 SOIC-8 TO DIP-8-150ML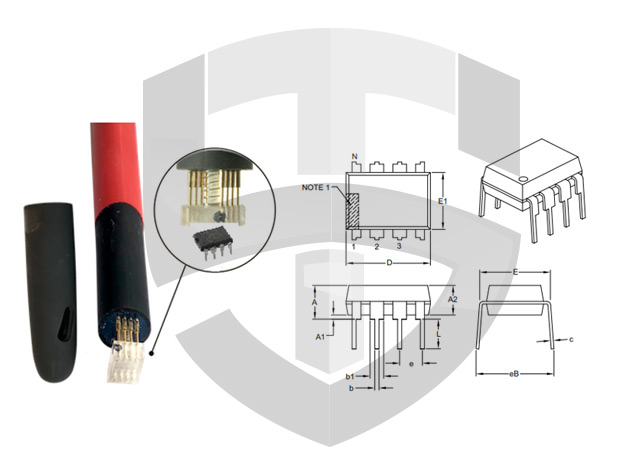 WSON 6x5mm to DIP-8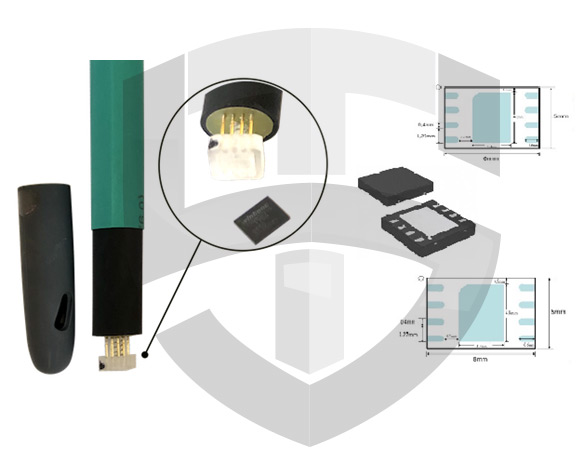 WSON 8x6mm to DIP-8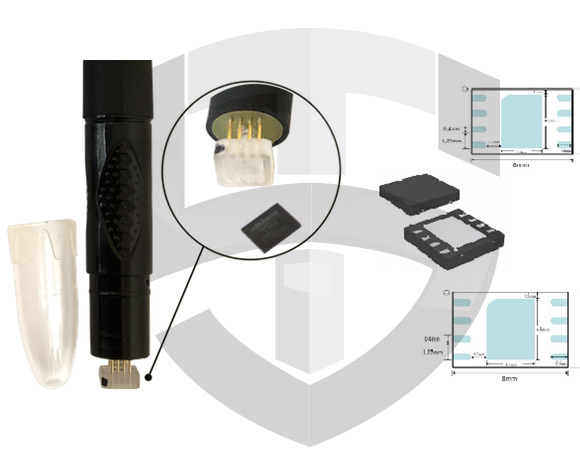 SOT-23-6 to DIP-8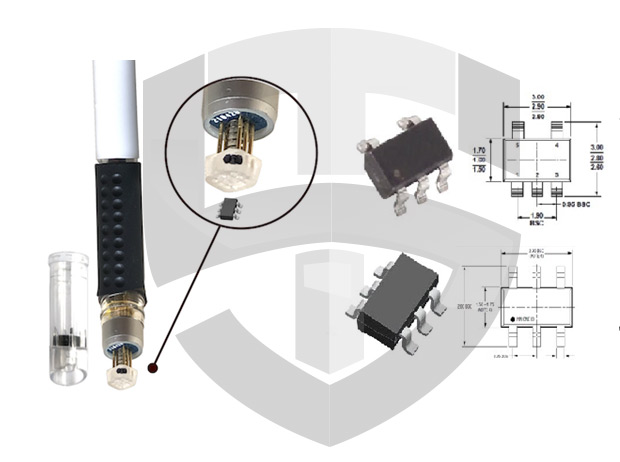 SOIC-8 TO DIP-8-208ML

6 IN ONE Multiple adapters